A personal and unique gift for your clients or employees
Unique and personal branded corporate gifts for your company or business
Are you looking for a unique and personal gift for your clients or employees? We offer personalized star naming gift packages.
Name a star or each of your employees
We will cluster the stars in the night sky in a constellation of your choice. Our designers will work with you in order to tailer the star naming certificates according to your wishes. Include your company logo and company design material. Large scale bulk naming possible.
Customize and brand the star naming certificates
We will work with a representative of your company to customize the star naming certificates. Choose from predefined layouts and designs or deliver image material with your company's logo to customize the certificates.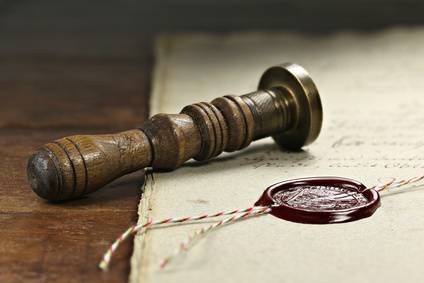 Online provisioning of documents for self print
If you are short on time, you can receive all star naming documents in a ZIP-file. We will provide all documents as high-quality pdf-files. Print them yourself and hand them over to your employees the next day - perfect as a last-minute gift.
Promotional products with free delivery
With our full service package, we will ship a variety of promotional products directly to your office. Our high-quality printed certificates are ready to adorn any office space, and our ceramic cups with star charts of your stars printed on it will foster the team spirit in your office.
High quality Alder frames
Beautiful color combinations
Dishwasher-safe caramic coffee mugs, personalized for each employee or client
Please contact us directly
for an individual quote. Please note that star naming is always free! However, we have to charge a fee for the assistance and business-related usage of our web-site.